THE BEST FOOTBALL CAMPS IN THE UNITED STATES FOR AGES 7-18!
PERFORM MAGAZINE RATED AS ONE OF THE TOP 10 SUMMER INSTRUCTIONAL CAMPS IN THE NATION
INSTRUCTION BY PROFESSIONAL PLAYERS AND COACHES
32 YEARS OF OFFERING THE FINEST FOOTBALL INSTRUCTION AVAILABLE
SUPERIOR HOUSING ACCOMMODATIONS AND ALL-YOU-CAN-EAT MEALS
"GRIDIRON ELITE" STATUS FOR THE TOP HIGH SCHOOL PLAYERS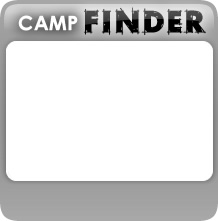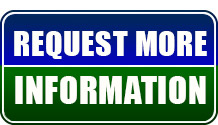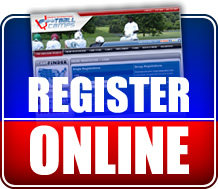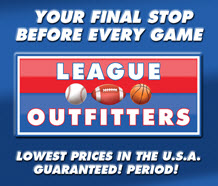 ---
Want to bring a camp near you?
Want to bring a football camp to your hometown?
Click here
to fill out an online form and a representative from Sports International will contact you.
---
All Dates, Locations and Players are subject to change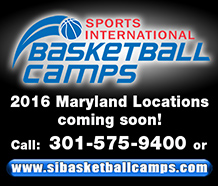 NICK HARDWICK & DONALD BUTLER OVERNIGHT / COMMUTER CAMP
---
Cancellation & Refund Policy
Pre-enrollment determines the number of staff hired and the number of participants guaranteed to the program location. With this in mind, the $159.97 deposit is non-refundable for any reason. Any additional tuition paid is nonrefundable for any reason other than medical or if you have taken out cancellation insurance
Medical refunds can be issued up until 45 days from the 1st day of the program - NO EXCEPTIONS! Requests for medical refunds, less the non-refundable deposit of $159.97, must be in writing accompanied by a physician's letter of explanation prior to 45 days from the 1st day of the program. (If you register after 45 days from the 1st day of the program, there are no refunds for medical reasons.)
CANCELLATION INSURANCE: In the unlikely event you may need to withdraw from the program, you may consider purchasing cancellation insurance from your personal insurance agent or you may purchase this coverage directly from Sports International when you register. When cancellation insurance is purchased from Sports International, you will receive a full refund of all program tuition paid (LESS THE DEPOSIT) if you need to cancel for any reason 48 hours before the program starts. Cancellation insurance must be purchased for each individual program. Coverage only applies to the program, for which cancellation insurance is purchased. It must be purchased at the time of registration and cannot be purchased after that time.
DEDUCTIONS: If you arrive late and/or leave early, there are no tuition deductions or discounts-No Exceptions.