THE BEST FOOTBALL CAMPS IN THE UNITED STATES FOR AGES 7-18!
PERFORM MAGAZINE RATED AS ONE OF THE TOP 10 SUMMER INSTRUCTIONAL CAMPS IN THE NATION
INSTRUCTION BY PROFESSIONAL PLAYERS AND COACHES
32 YEARS OF OFFERING THE FINEST FOOTBALL INSTRUCTION AVAILABLE
SUPERIOR HOUSING ACCOMMODATIONS AND ALL-YOU-CAN-EAT MEALS
"GRIDIRON ELITE" STATUS FOR THE TOP HIGH SCHOOL PLAYERS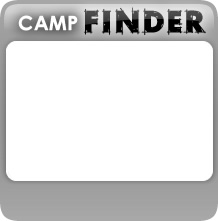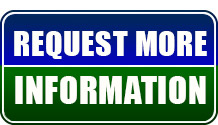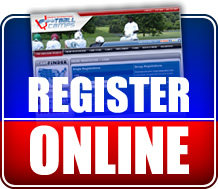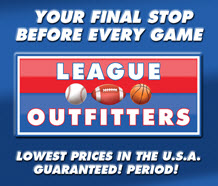 ---
Want to bring a camp near you?
Want to bring a football camp to your hometown?
Click here
to fill out an online form and a representative from Sports International will contact you.
---
All Dates, Locations and Players are subject to change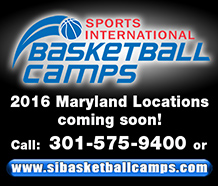 CJ MOSLEY & MARLON BROWN OVERNIGHT / COMMUTER CAMP
---
Message to the Parents
If your son is an experienced player or just starting football, the CJ Mosley & Marlon Brown Football Camp is an experience which he will never forget! The sporting world is one area where good relations, high motivation, unity, and interest among young people are easily attainable. By working with CJ Mosley & Marlon Brown, members of the Baltimore Ravens and an outstanding coaching staff, your son will learn much more than just football! He will be taught teamwork, consideration of others, self discipline, and how to attain his potential in sports and life. He will also learn the importance of achieving good grades and selecting the correct role models. Safety and security of your son are a concern for Sports International and therefore we conduct background checks on all staff, coaches, and volunteers that attend camp. The CJ Mosley & Marlon Brown Football Camp will be a very positive stimulus for your son!