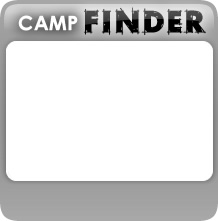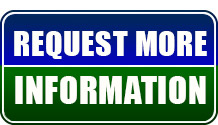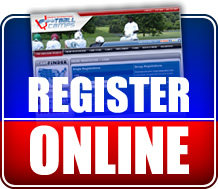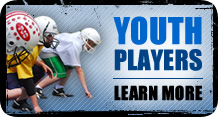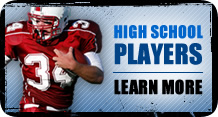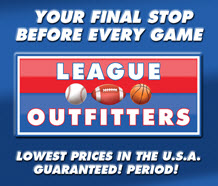 ---
Want to bring a camp near you?
Want to bring a football camp to your hometown?
Click here
to fill out an online form and a representative from Sports International will contact you.
---
All Dates, Locations and Players are subject to change
NICK HARDWICK & LARRY ENGLISH OVERNIGHT / COMMUTER CAMP
---
Roommates
Campers are assigned to rooms based on gender and age. Most of the time there are two campers per room, each with a single bed. It provides a great opportunity to make new friends who share a common interest. Campers are welcome to room with a friend or sibling. The college does all room assignments the first day of the camp when you check-in. As long as the 2 players wanting to room together arrive at registration at the same time, there will be no problem having them room together.
If siblings want to room together and are different ages, the older sibling will be in the age group of the younger sibling. (There will be a difference in bed times).
If more than 2 boys want to room together, it depends on the school. The school may allow an extra bed to be brought into the room, but that will have to be determined on registration day.