THE BEST FOOTBALL CAMPS IN THE UNITED STATES FOR AGES 7-18!
PERFORM MAGAZINE RATED AS ONE OF THE TOP 10 SUMMER INSTRUCTIONAL CAMPS IN THE NATION
INSTRUCTION BY PROFESSIONAL PLAYERS AND COACHES
32 YEARS OF OFFERING THE FINEST FOOTBALL INSTRUCTION AVAILABLE
SUPERIOR HOUSING ACCOMMODATIONS AND ALL-YOU-CAN-EAT MEALS
"GRIDIRON ELITE" STATUS FOR THE TOP HIGH SCHOOL PLAYERS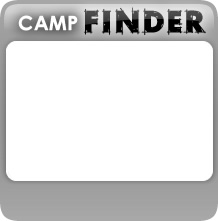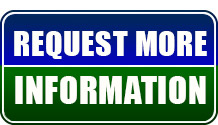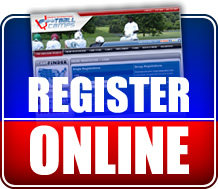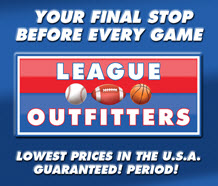 ---
Want to bring a camp near you?
Want to bring a football camp to your hometown?
Click here
to fill out an online form and a representative from Sports International will contact you.
---
All Dates, Locations and Players are subject to change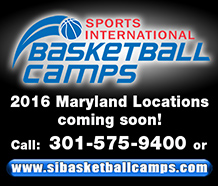 CJ MOSLEY & MARLON BROWN OVERNIGHT / COMMUTER CAMP
---
DISCOUNTS
There are lots of ways to save on tuition for the CJ Mosley & Marlon Brown Football Camp!
Past Campers
As a past camper you are special to us. As a way of saying thank you for your continued support we offer a tuition discount for 2nd or more year campers.
Friend Discount
Refer one or more friends and get $40 off your tuition for each friend you refer.
Each year we spend thousands of dollars in newspapers to let the community know about the camp. We would rather give you the "advertising money" in the form of a tuition discount. Simply encourage your team and friends to sign up for camp and your camp tuition fee will go down, down, down each time a friend signs up. It's as simple as that! Call 301-575-9400 for as many brochures as you feel you will need today.
Discounts are applicable towards camp tuition only. Your friends must give your name when they sign up by phone or your name must be on their applications when they mail or fax it in. No exceptions! Applications DO NOT need to be turned in together.
You can also receive a football, for signing up one friend. To receive a free autograph football (instead of the discount - you cannot take both), check the "Free Football" box on your application.
Team and Group Discounts
When the following number of athletes sign up as a group (payments are made separately), each player will reduce his tuition by the following amount:
Sign up a group of 4 -7 members and each group member will receive an additional $50 off camp tuition.
Sign up a group of 8 or more members and each group member will receive an additional $100 off camp tuition.
Call a team meeting today! To receive a team discount, your team or club name must be entered on each application. Applications DO NOT need to be turned in together.
Sibling Discounts
In order to ease the expense of sending more than one child to camp we offer sibling discounts. If two or more siblings sign up for camp then they get $40 off each child after the first.
Discount Rules
Team discount and friend referral promotion cannot be combined and are not valid for the Passing, Receiving, & DB Academies, Lineman Academies, Kicking, Punting, and Long Snapping Camps or Specialty Clinic Only. Campers will be given only the largest tuition discount applicable. The discount cannot be taken off the deposit, only tuition.